Protect your Caravan or Motorhome During Winter.
When winterising caravans most people neglect to protect their GRP and Paintwork, this can lead to a very distressing appearance when you are getting your caravan ready for the new season in Spring, meaning a lot of hard work to get your caravan looking as good as it should before you hit the road: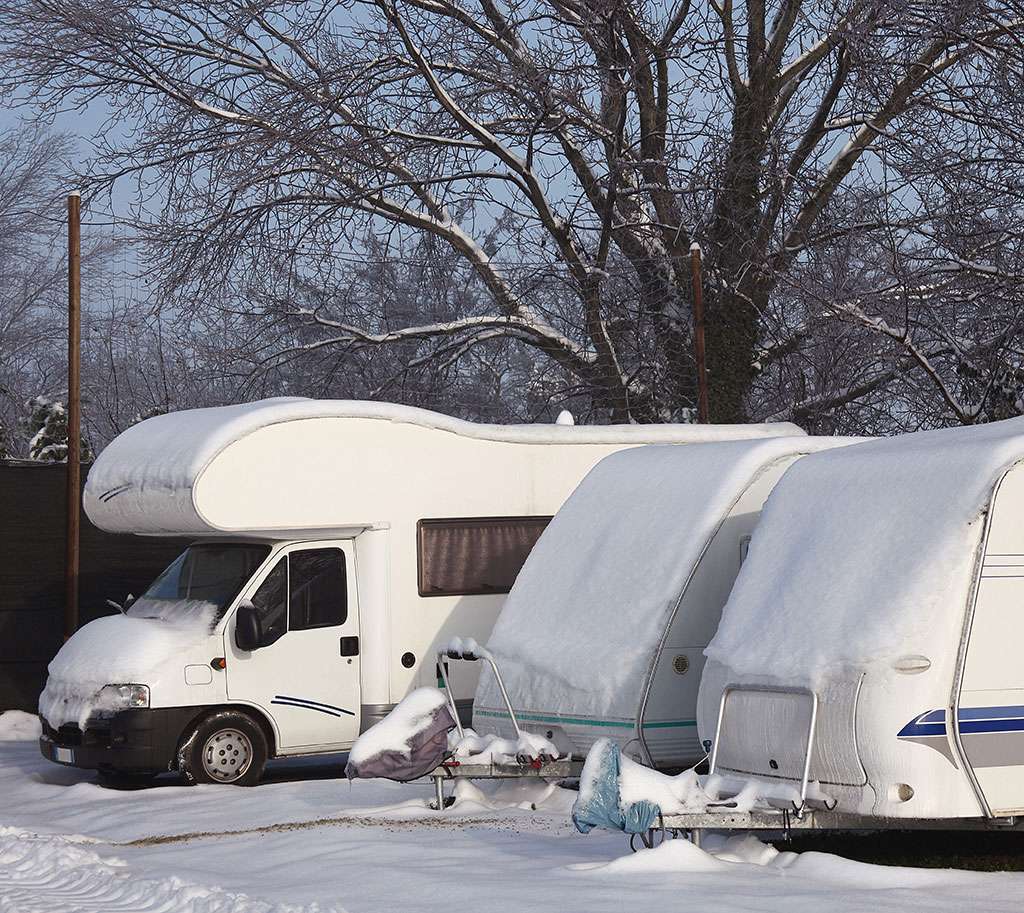 What Can Happen During the Winter:
Most people don't have the luxury of indoor storage over winter to protect their caravans from the harsh elements and that can lead to problems that can damage the exterior of your caravan such as Tree Sap, UV Damage, Bird Droppings, black streaks which can all lead to your caravan or motorhome sustaining permanent damage to the shine of the caravan that will need repairing in the future if not removed soon after they appear, unfortunately most can't wash their caravan each week when it is in storage over winter so we have come up with the ideal solution that will protect your caravan or motorhome for the months you can't get out and wash it.
Introducing Our Winterisation Package
With our Winterisation package we will give your caravan or motorhome a 6 month coating of our specialist temperature Resistant protective synthetic glaze for Paintwork and GRP Panels to maintain your caravans appearance over the harsh winter months without the need for monthly waxing and reduce the damage done during the long winter months until spring.
We like to think if it as giving your caravan a warm coat for Christmas!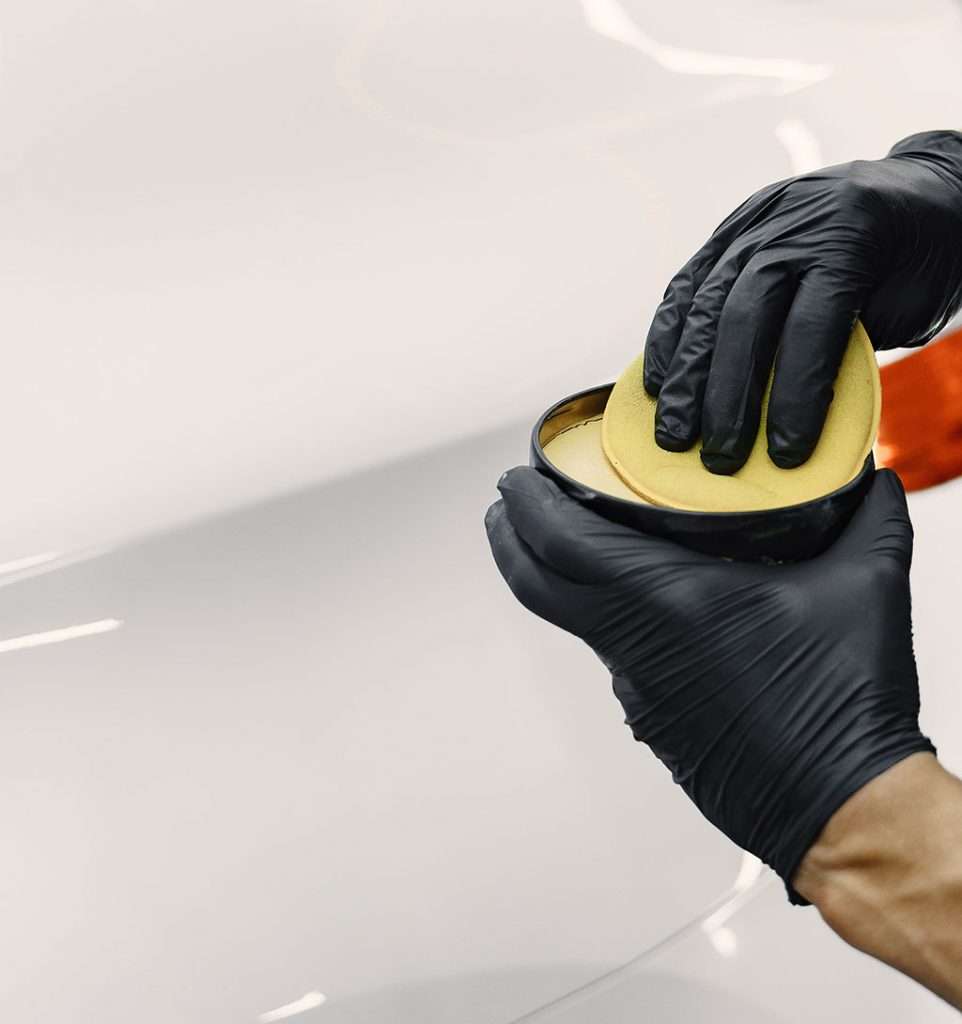 If your caravan already has visible damage to the glossy shine contact us for restoration of your paintwork and we can combine the Winterisation package as part of the restoration, ready for the new season with the shine it had when left the showroom!
Storage Protection From £150 for a 2 Berth Caravan